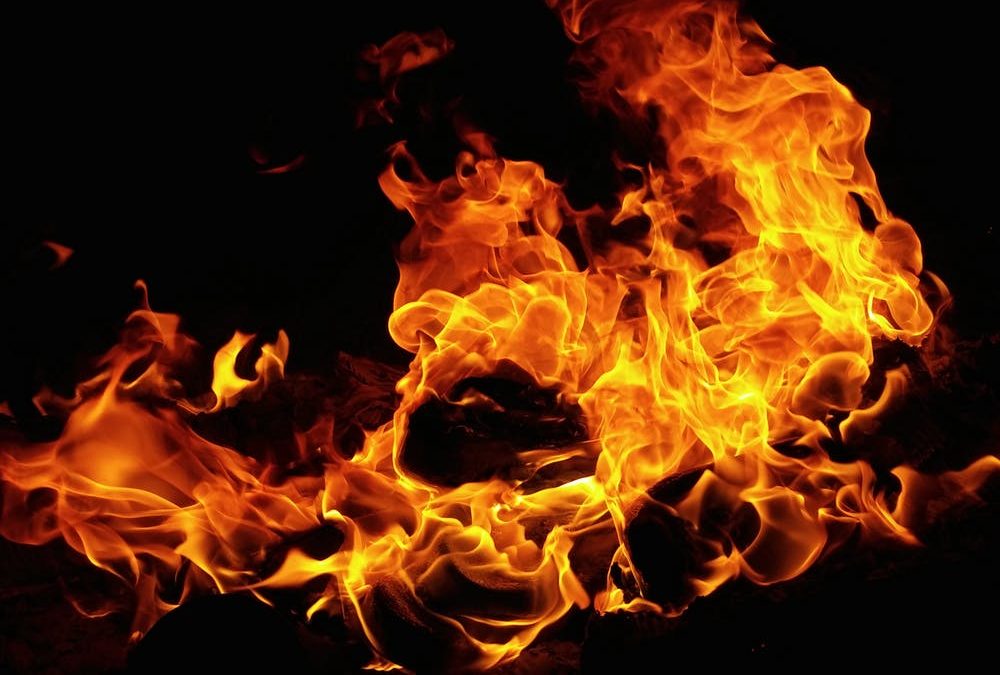 Here's a teaser for my new YA Fantasy novel.
Brianna understood she was different, frighteningly different. First there was the accident with Joey, then an ex friend who exploded, and well, a couple of other mishaps she'd rather not think about.
Caitlin was smart, pretty and popular – everything a seventeen-year-old girl could ask for. Orphaned at birth, she'd been bought up in a loving family, had a good education, a great circle of friends and once she finished high school, she'd be off to college to study medicine. Why then did she feel something was missing?
When Brianna and Caitlin meet they discover a terrible secret. As they learn more, their world starts to unravel and things they believed were myth and legend become very real.