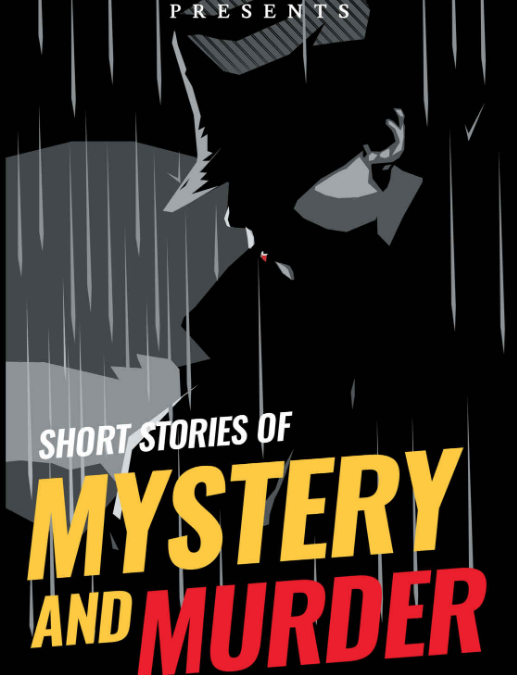 My copies of the Rainforest Writing Retreat's Mystery and Murder Anthology arrived today. It's exciting that three members of our writing group are all featured – myself, my sister-in-law Chris Childs and another friend Tania Cossich.
My story 'Problem Solver' is about a woman with an interesting approach to workplace harassment. This is not one I suggest you try – I write fiction after all!
For a great winter read, jump on to Amazon and pick up a copy.