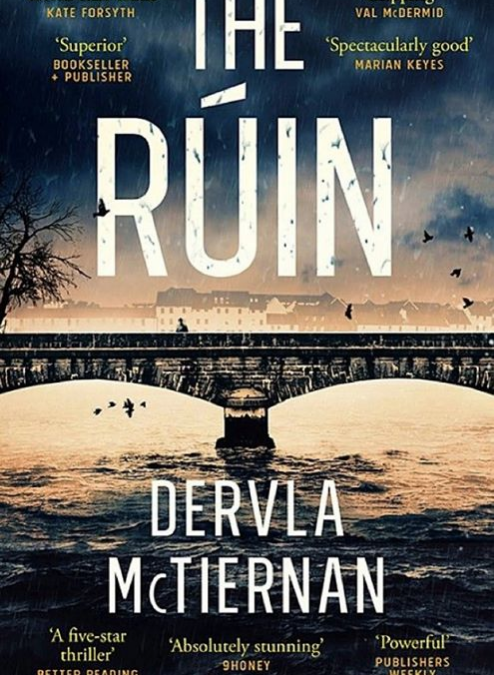 Crime Fiction
Detective Cormac Reilly, having recently transferred to Galway to support his partner's career, finds himself investigating a recent suicide that appears to have links to a case from his past.
Twenty years ago Cormac was sent to a run down house where he discovered two children, Jack and his sister Maude, alone with their dead mother. Now Jack is dead, an apparent suicide. Maude, however, is convinced that he did not kill himself but the local Garda don't want to investigate. Cormac is drawn into the case and quickly learns that all is not as it seems.
The storyline is intriguing, the characters well drawn, and the tension at the police station seems very real. This is a story of family, love, betrayal and revenge.
I am already looking forward to reading the next in the Cormac Reilly series.